BATTERIES & ACCESSORIES ...
Rob's Rain Hats - Avoid rain and trouble!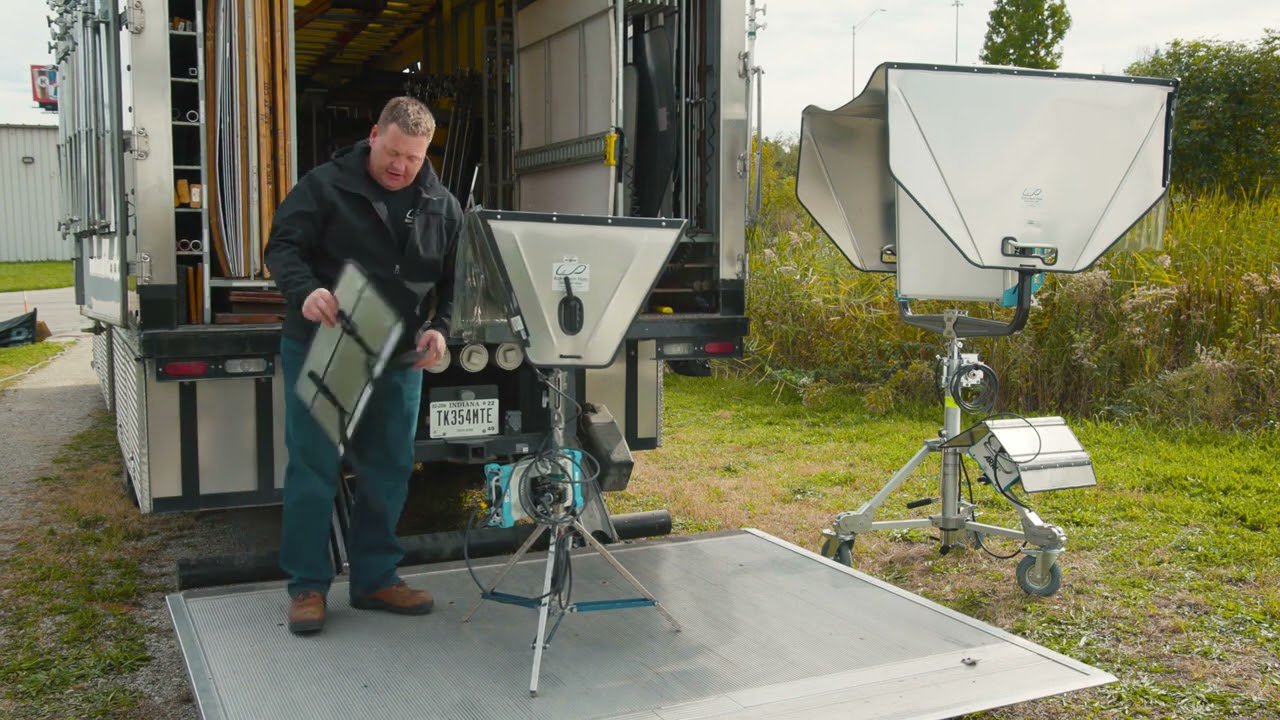 Rosco is one of the largest and oldest manufacturers of gelatins and color filters in the world.  Founded over a century ago, Rosco has developed...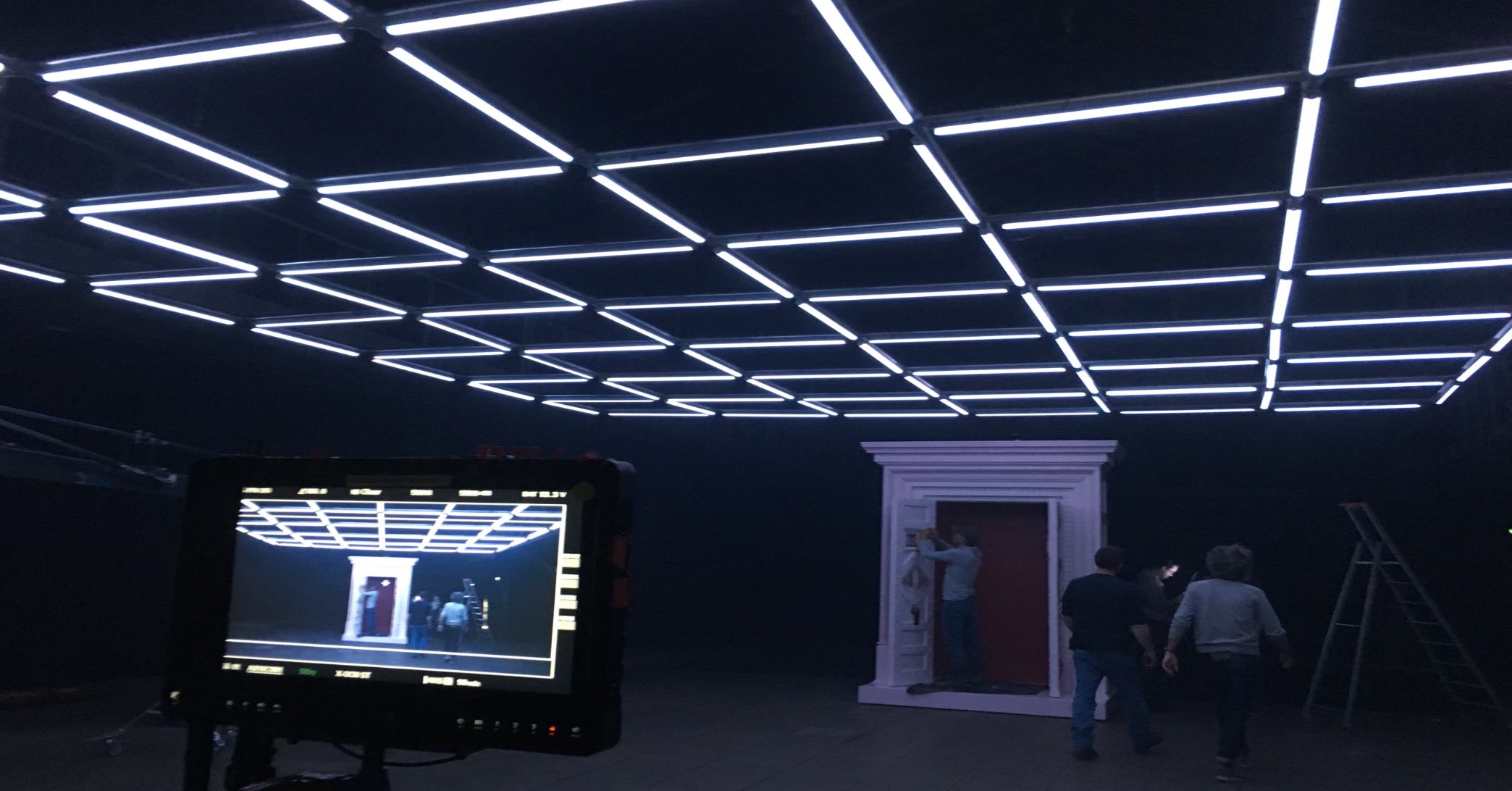 This is a blog intended to help new filmmakers learn basic lighting techniques and share ideas and new concepts.